What's the Difference?
7/30/2021 (Permalink)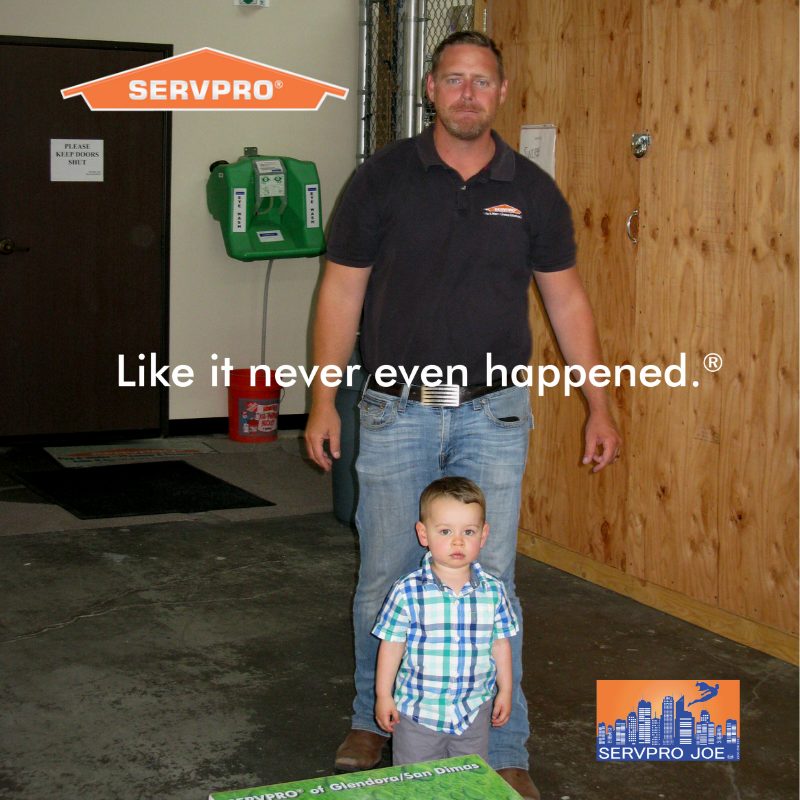 SERVPRO deals with a multitude of job types when it comes to fire, water, and mold clean up & restoration! A job could be residential, commercial, or even industrial. What does this mean? Well, let's break that down. All of these definitions are quite intuitive by nature!
Residential
A residential job would be pertaining to an issue with a house or property in relation to residents. However, an apartment complex would be considered a commercial job because the nature of the business would be dealt with by the property manager and or owner rather than the resident.
Commercial
Which brings us to the next type of job: commercial. A commercial job consists of an issue with a place of business such as an office building, professional space, and as mentioned above an apartment complex.
Industrial
An industrial job involves a property that contains hundreds of thousands of square feet. This could be characterized by a manufacturing plant or large business property of some sort.

The good news is that whichever job type you have for SERVPRO South Pasadena/San Marino, we can handle it in an efficient and effective manner. SERVPRO of South Pasadena/San Marino services all throughout the Los Angeles, Orange, and San Bernardino Counties. Do not hesitate to call. We want to make sure you get the help you need when an emergency strikes.