Why Time Makes A Difference!
8/3/2021 (Permalink)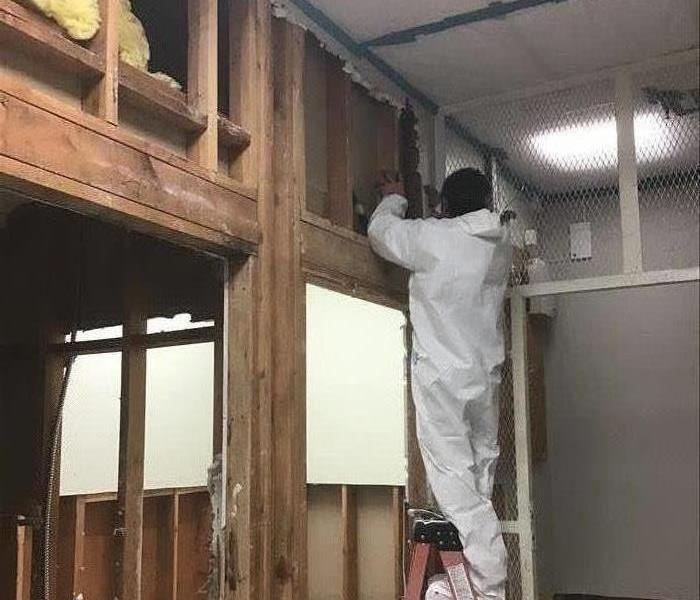 When a customer or an insurance carrier reports a water loss to SERVPRO of Glendora/San Dimas, Irwindale/Baldwin, & South Pasadena/San Marino, a person to person response can be expected within one hour. This is the start of our priority service that may result in the immediate dispatch of a crew and equipment in an emergency, or scheduling of the property for inspection prior to restoration.
However, the complexity and cost of restoration generally increases with the amount of time that passes before the start of the job. So a timely request for help by the affected customer is essential.
In a flooded structure, if water is allowed to pool up, wood and other building materials in contact with the water will absorb it, increasing the drying time, potentially increasing the amount of work to assure proper drying, and increased costs to reconstruct the property after drying is complete. Also, after the first 48 hours the chances of mold growth increases rapidly.
SERVPRO of South Pasadena/San Marino has a standard for responding to a call in a timely manner to help keep the cost and time to recover from water damage to the absolute minimum. This rapid reaction helps both the property owner and the insurance carrier to control avoidable expenses and inconvenience.